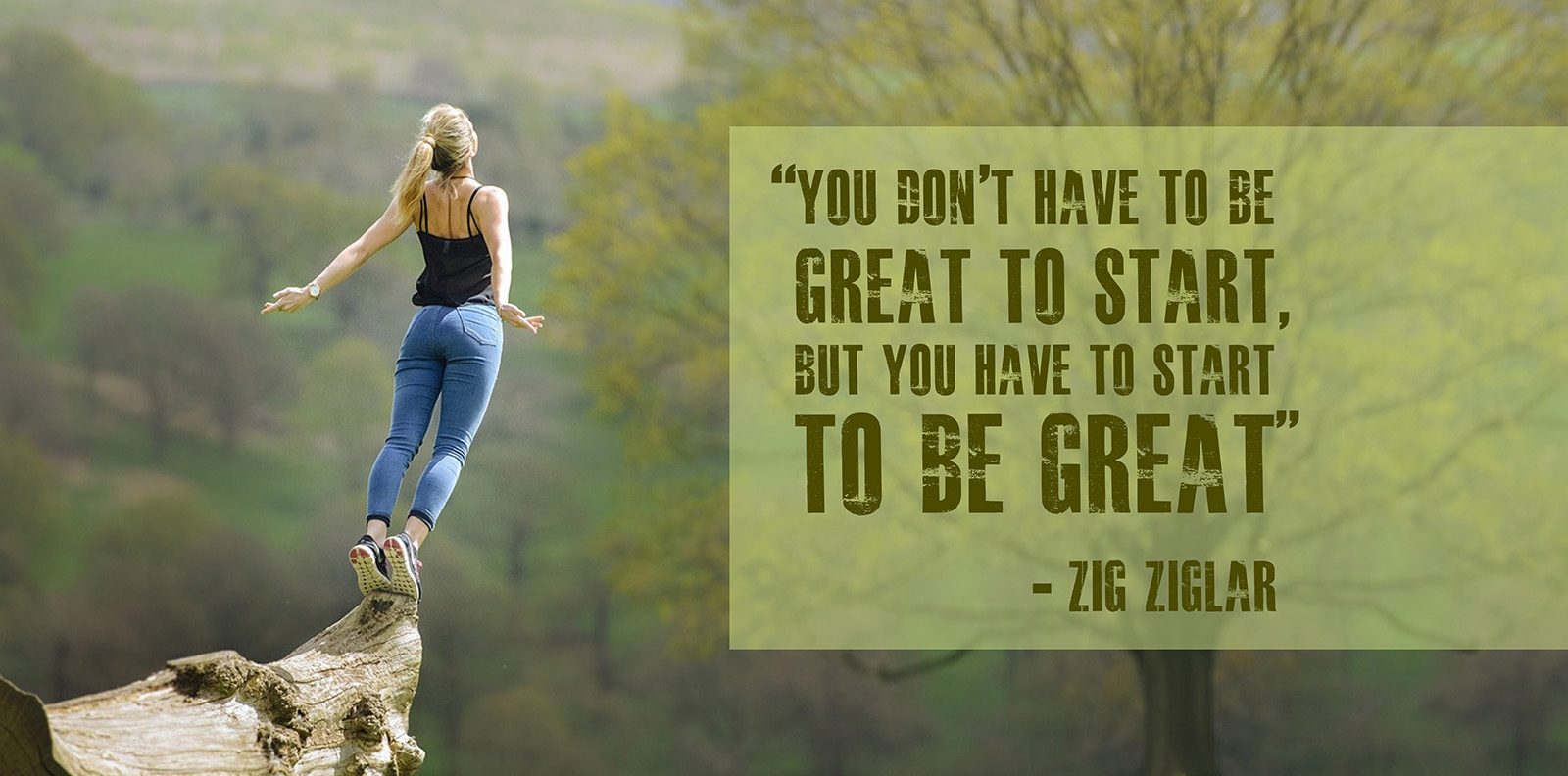 The Masters
Our Arts, Culture and Entertainment Industry, especially the Bollywood Film and Music Industry has got tremendous talent out there, with unmatched experience in their fields which has been cherished and enjoyed by all of us for decades.
All the senior musicians, arrangers, composers, singers, directors, cinematographers who have been contributing towards all the entertainment avenues created for us, have so much of experience to share and create the talent pool for the future.
They are the Real Masters of the game and now their abundant knowledge, expertise and experience, they are willingly sharing with all of you so that their skill can see new horizons, new talent pool created and new professionals coming with a solid knowledge base.
There is also a greatly experienced segment of professionals and experts in the field of health, wellness, lifestyle, fitness, artistic skills, dance, personal development, technical skills and more.  Who have spent their life mastering their art and now they are sharing their sheer experience and knowledge with you, exclusively on The Masters
We are a learning platform with a purpose.  We want to create value for the unmatched talent and knowledge of the Masters by making them our stakeholders in success.  
It was absolutely impossible to get hold of these talented professionals and learn from them in the normal circumstances as they all had a very busy schedule and a great career progression.
This unfortunate pandemic situation has put a question mark to the very profession of these talented Masters and now our platform is created to help them use this situation and share their priceless knowledge with YOU, who for a small consideration, can gain this abundant treasure and create a knowledge base for yourself, acquire new skills and become a popular personality – only with The Masters. 
At The Masters, we have taken utmost care that you learn the correct nuances of any skill you wish to acquire and that the Master is also available for attending to your queries and doubts if any…
We have created the perfect classroom for you, Online, only on The Masters